Overview
Overview
Since 1995, Hite Hoisting Automation department has been working on the development of electric control system used in hoisting and material transportation. Base on the cooperation with foreign engineering companies, Hite Hoisting gradually made efforts in independent developing, designing and implementing. By absorbing and introducing advanced foreign technologies, Hite Hoisting has been continuously perfecting innovation, established unique electric control technology regulations and complete independent intellectual property rights. After more than 10 years' development, we have accomplished about 100 national key construction projects, successfully developed and applied more than 400 hoisting electric control system, including floating crane, lift, ship unloader, bucket, loading machines, belt machine, bridge crane, container shore bridge and a bridge, gantry crane, door machine and tower crane, leading the technology in this field.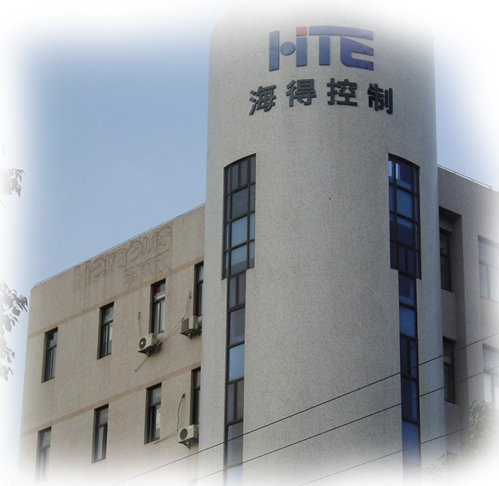 Establishing a native brand faces a long tough road, we fight for it, pay for it, with the helps from all walks of life in the society, we have step on a new level. We need care and supports from all walks of life in the society, especial your care and supports.
Hite Hoisting department locates in the technology center of business center in the Shanghai Caohejing HI-TECH Park (680 Guiping Road). Technology is about 1800 square meters. Inside the technology center, there are software testing lab, special controller lab, hoisting automation lab, mechanotronics lab, computer monitoring system lab and document and information managing system lab. Major equipments are computers, servers, PLC systems, electrical drive and servo systems, system software, testing software, CAD software, simulation software, instruments, hoisting automation test equipments, network management test equipments and test equipments for computer monitoring system time response. Pilot base: Hite technology center pilot base is 1000 square meters, with 101n full-time technology developing engineers, within which, there are 6 having doctor degree, 29 having master degree, 57 having bachelor degree.